Boiler & Oil Heating System Maintenance
Well-maintained heating system is key to keep your home or business warm
Winters throughout Long Island can mean severe cold temperatures and serious snowfall. An efficient, well-maintained heating system is key to keeping your home or business warm and to ensuring that you'll be comfortable inside no matter the temperature outside. Remember that choosing the right heating system and having regular heating system maintenance completed is key to enjoying efficient heating throughout the cold months. An efficient, long-lasting furnace or boiler is at the center of many heating systems.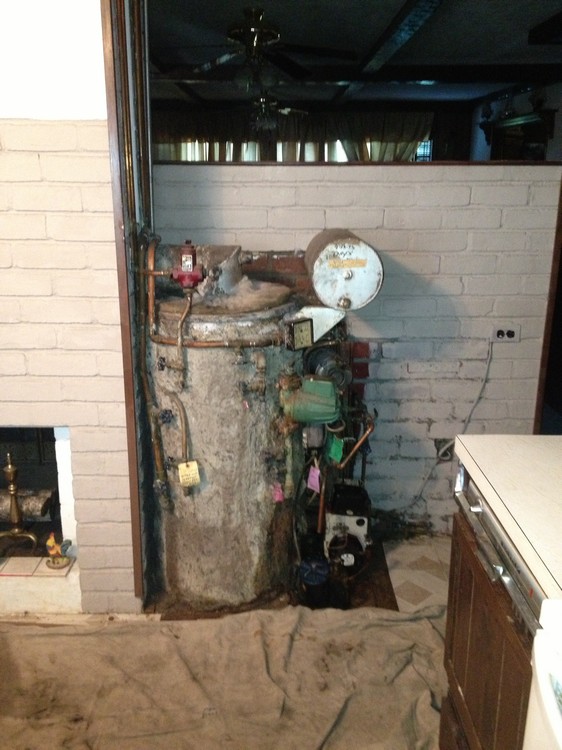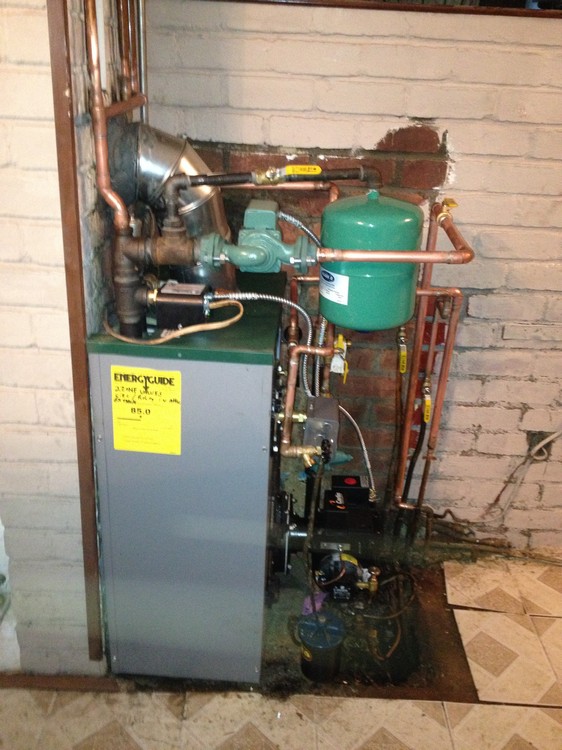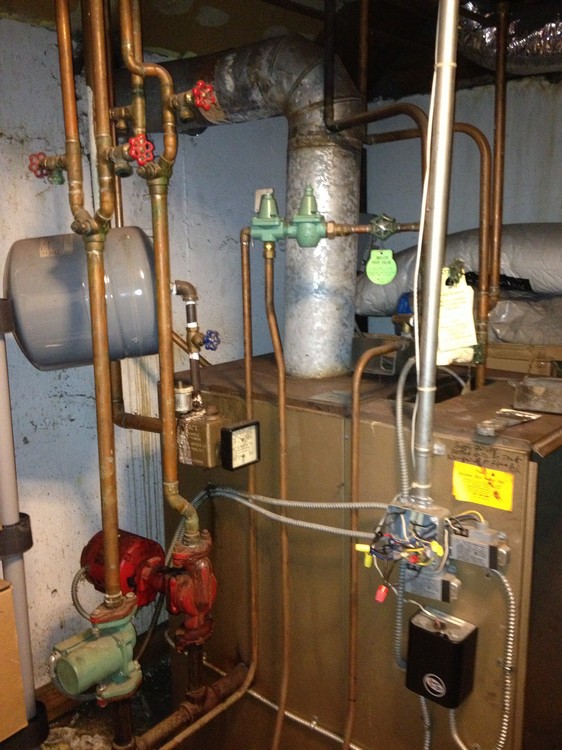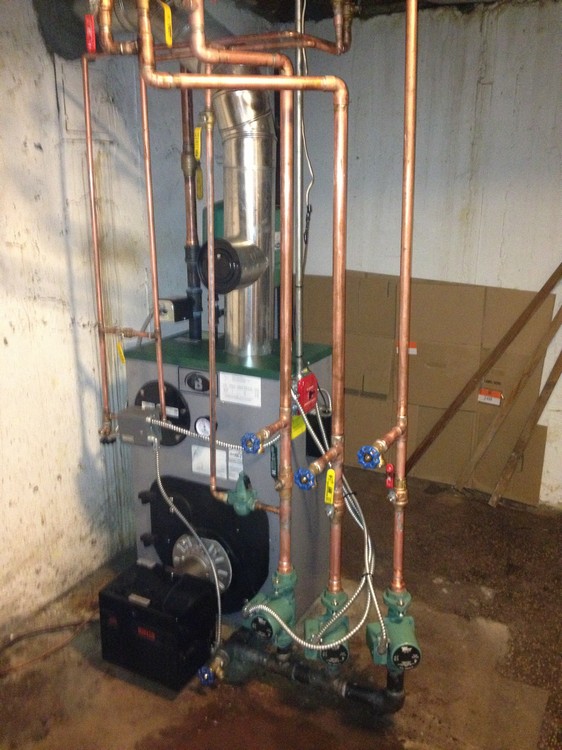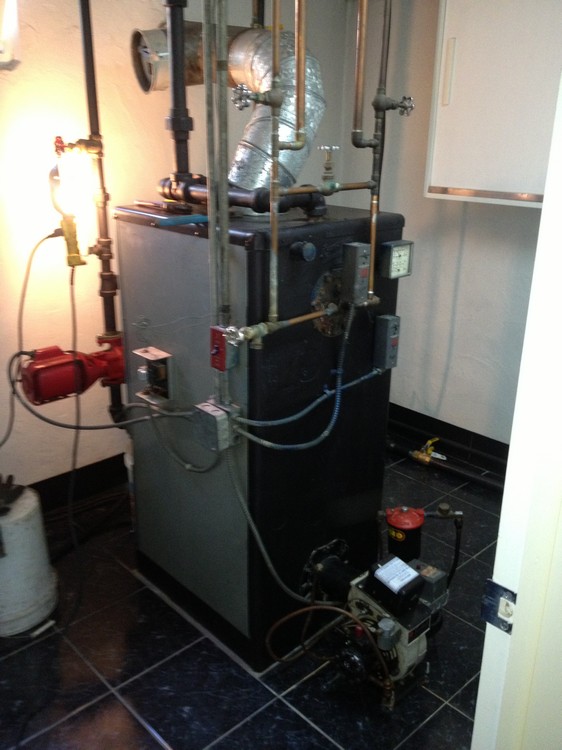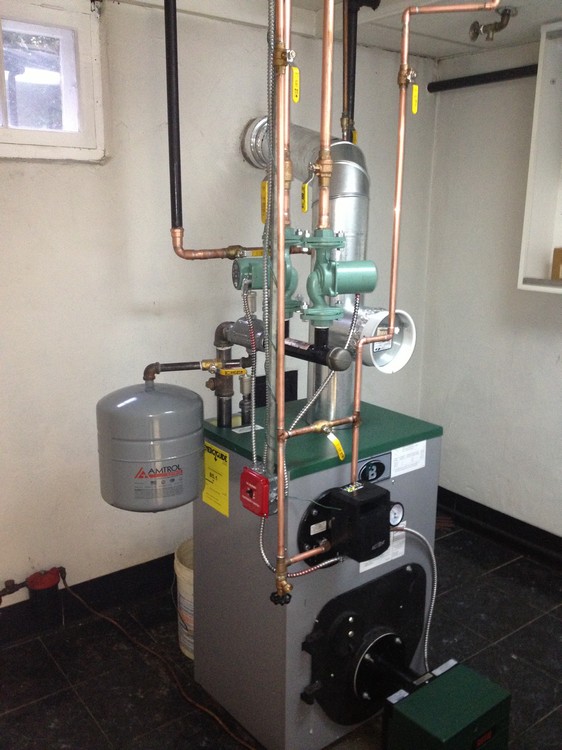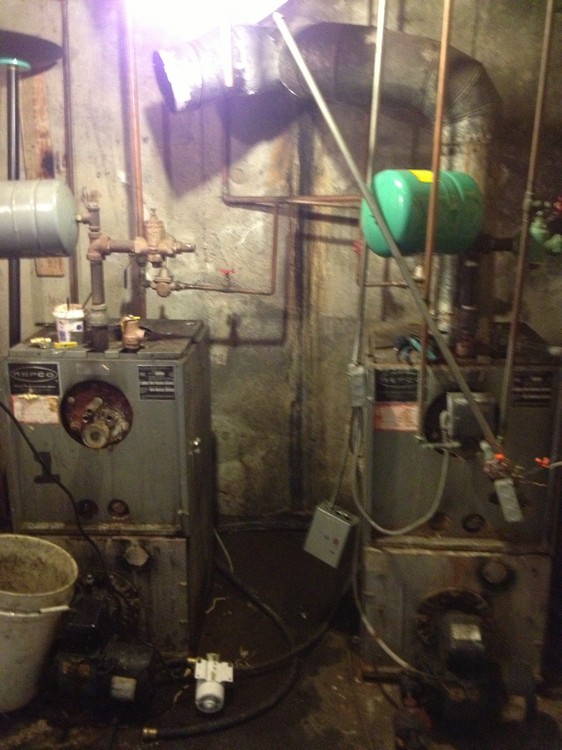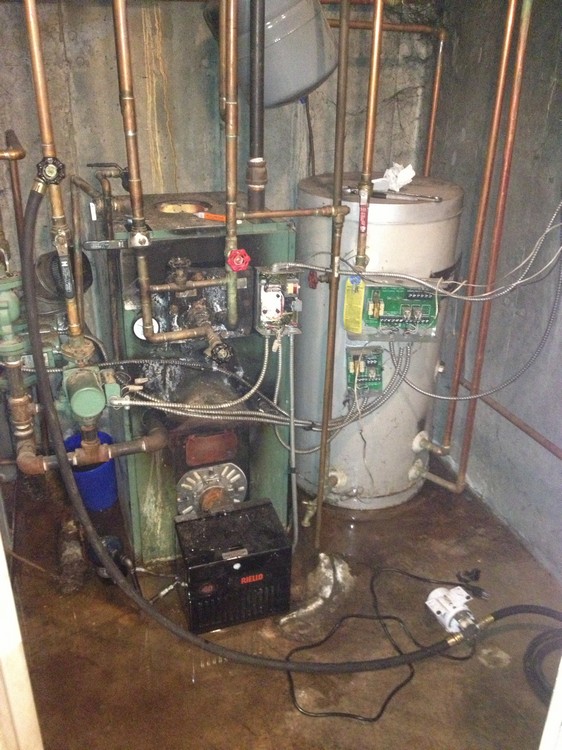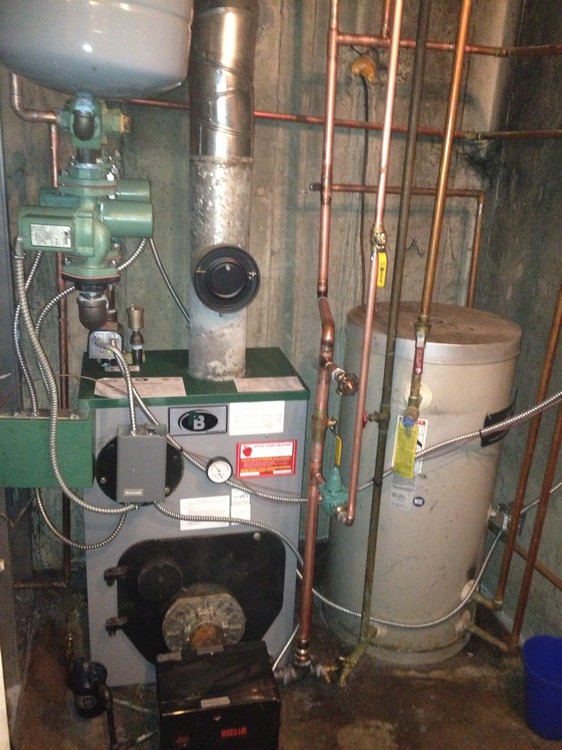 Providing for your home heating needs

Every family has different needs when it comes to home heating. The type of maintenance you should perform in order to keep your device in tip-top shape. Maybe you are ready to replace your old, inefficient heating system with a new, energy-saving unit.
Comprehensive Heating Service & Maintenance

Whether you use a boiler or furnace for heating needs, choosing regular maintenance is absolutely essential to the health of your system. Regular system servicing will help to ensure efficiency and control your utility bills.Heating systems units that are properly maintained also tend to have longer operating lives than systems that are poorly maintained.
Working with Professionals

Technicians are here to provide for all of your heating installation, repair and servicing needs. Please call us today if you need help with your heating system.